cleveland's premier urban dj institute
Learn about DJ Classes & Events
Learn Our Four Pillars of DJing
In Soundbenders Dj 101, you'll learn the basics of our 4 Pillars of Dj'ing. Soundbender Institute provides dj equipment for all students to learn on. This course will focus on the fundamentals of DJ Equiptment, building your DJ Library, basic mix theory and scratch techniques. 
Soundbenders Dj 102 builds upon the 4 Pillars of Dj'ing learned in our popular Dj 101 Course. While Soundbender Institute provides dj equipment for all students to learn on, students are highly encouraged to bring in their own controllers, mixers etc.
The SoundBender Institute (SBI) was founded by long time friends & DJ's KNYCE & Step One. With over 30 years of combined experience rocking crowds in clubs, on-air radio & mobile events, Soundbender Institute is the realization of a life long dream for both DJs. This experience along with numerous mixshow awards & accolades has led them to develop a simple yet effective way of teaching the art of DJ'ing called "The 4 Pillars". In just 4 weeks a student will learn the basics of DJ'ing & be ready to rock their first gig !
Upcoming Session Start Dates:
Classes are every Saturday for 4 weeks during each session at SBI. DJ 101 Classes are held for Kid's from 12pm-2pm and for Adults from 2pm-4pm. Our DJ 102 Classes are held from 4p-6p*.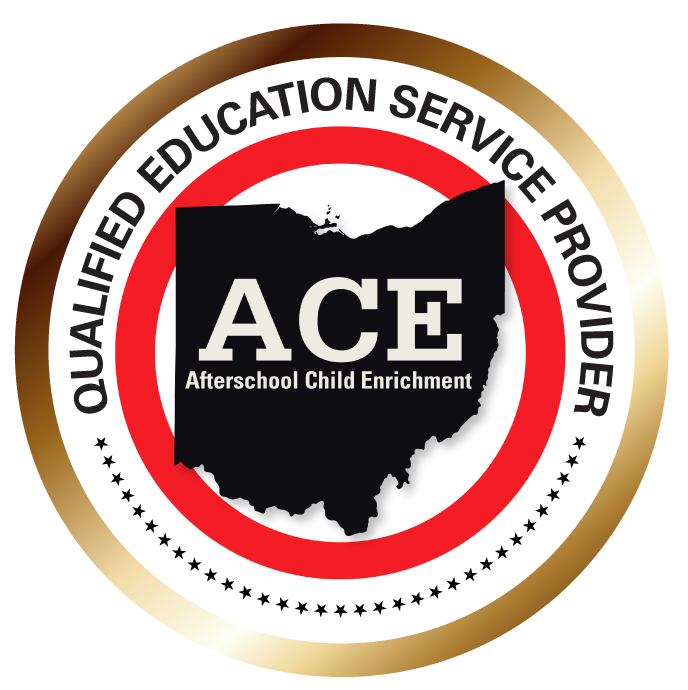 Parents and guardians can apply through the Ohio Department of Education for a $500 educational savings account to be used to pay for  services that help their child learn a social/emotional skill – like learning how to DJ!
Learn how you can qualify today!
Sign up for the upcoming summer session below. If you have any questions please contact us.